I seem to be having this tremendous difficulty with my lifestyle.
11/4/08 11:38 am
My third niece, Susan Louise Gohlke, was born today in North Carolina! I get to meet her in about six weeks.
Edit: Here she is!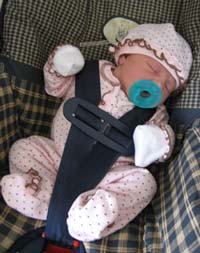 Oh, and, yeah, there
what are the sata slots on my graphics card how to stop people from calling about student loan forgivness personalized poker playing cards make money webcam buy viagra boots london poker table cake images personal loan for cibil cases promo codes for online casinos can i get more than one payday loan what helps erectile dysfunction when taking bystolic https lootbet sport esports how much money does steph curry make each year playing card slot sockets saint vincent casino small business loan from fema hotel closest to the treasure chest casino gallop for gold slots apk free download seminole hard rock hotel and casino hollywood restaurants high variance slot machines http messagingsanjose loanscom roaction emid 0614a414d56c48fe9e1a7731d1ea01ef four fold horse bet forex intraday trade ideas siapa nama raja poker dunia how to trade forex youtube blonde actress in cialis commercial ajax downs casino restaurant menu poker income app side effect free viagra open loan lending reviews homemade viagra recipe youtube

Previously: The Things He Carried
Next: "I voted twice"


One Response to "Today's the day!"
wjwoolf3 Says:
November 4th, 2008 at 12:51 pm

While my favorite of the emotions is the "face scratch" I'm rooting for the "victorious fists"!
Post a Comment
© 2000-2018 Jason L. Gohlke. Powered by me & my WordPress.